#bootcamp
Jun 29th, 2014
The Departure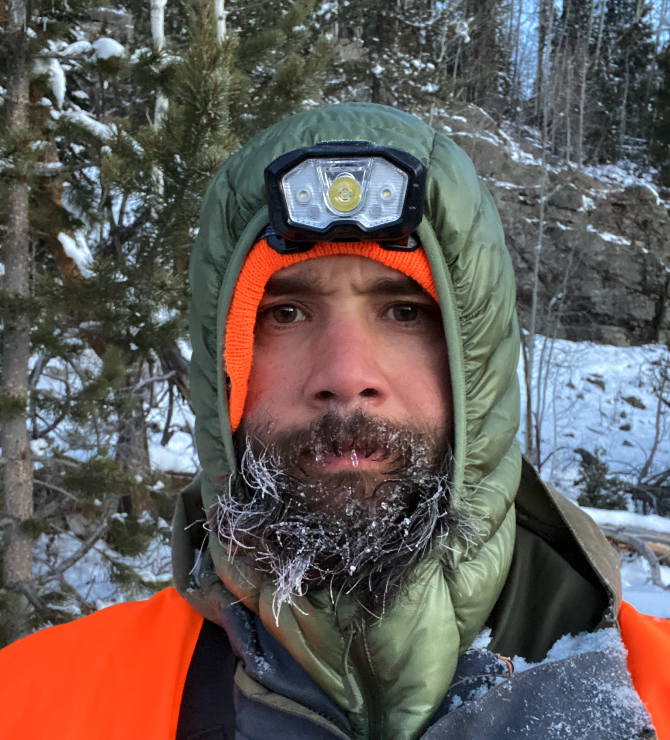 Before I get into what the application process was like for Coding Dojo, I thought I would go into some of the preparations for flying out and making arrangements, etc.
First off, this is the first time I have ever bought a one-way ticket, not going to lie, felt a little weird. The reason I didn't purchase a round trip ticket is I wanted to leave the possibility of doing some interviews open. Also, hitting the exact day I would need to fly back (and stick to since I'm stubborn and would refuse to pay change fees) 5-6 months down the road really seemed like hitting a moving target.
For finding a place to stay, Airbnb really seemed like my best bet. I like the idea of verified photos and a middle man to make me feel a little more comfortable going into something like this blind. While I'm at the bootcamp, I will be staying at a couple of the area "hacker houses/hostels". If you're not familiar with the term, no worries…I wasn't either. It's basically a house with a few rooms of bunk beds that you can rent out by the day, night, or month. People working on their startups, doing internships, and other tech related shenanigans rent out the beds as needed. I'm really excited to be surrounded with people from different tech backgrounds, working on different projects, and ideas.
One thing that was a bit overwhelming was packing. I wanted to try to only check one bag (which I succeeded at) plus my carry on. How do you pack everything your going to need for 3 months in a place that you've never been to? I still don't know the answer, but vacuum bags for the majority of my clothes were an absolute life saver. The thing I was more concerned about was my gadgets, cords, and accessories. With 50-70hrs a week for the next 12 weeks ahead of me, I wanted to try to be as prepared as possible. I can always do laundry more often, but missing something that would make my life a lot easier would really get to me. I basically packed up every charger, adapter, cord, hard drive, and flash drive I had. I'm sure I've left something behind but hopefully it falls under the category of that would have been nice instead of D'OH!!!!. Only time will tell. Either way, time for boarding….Let's Do This!