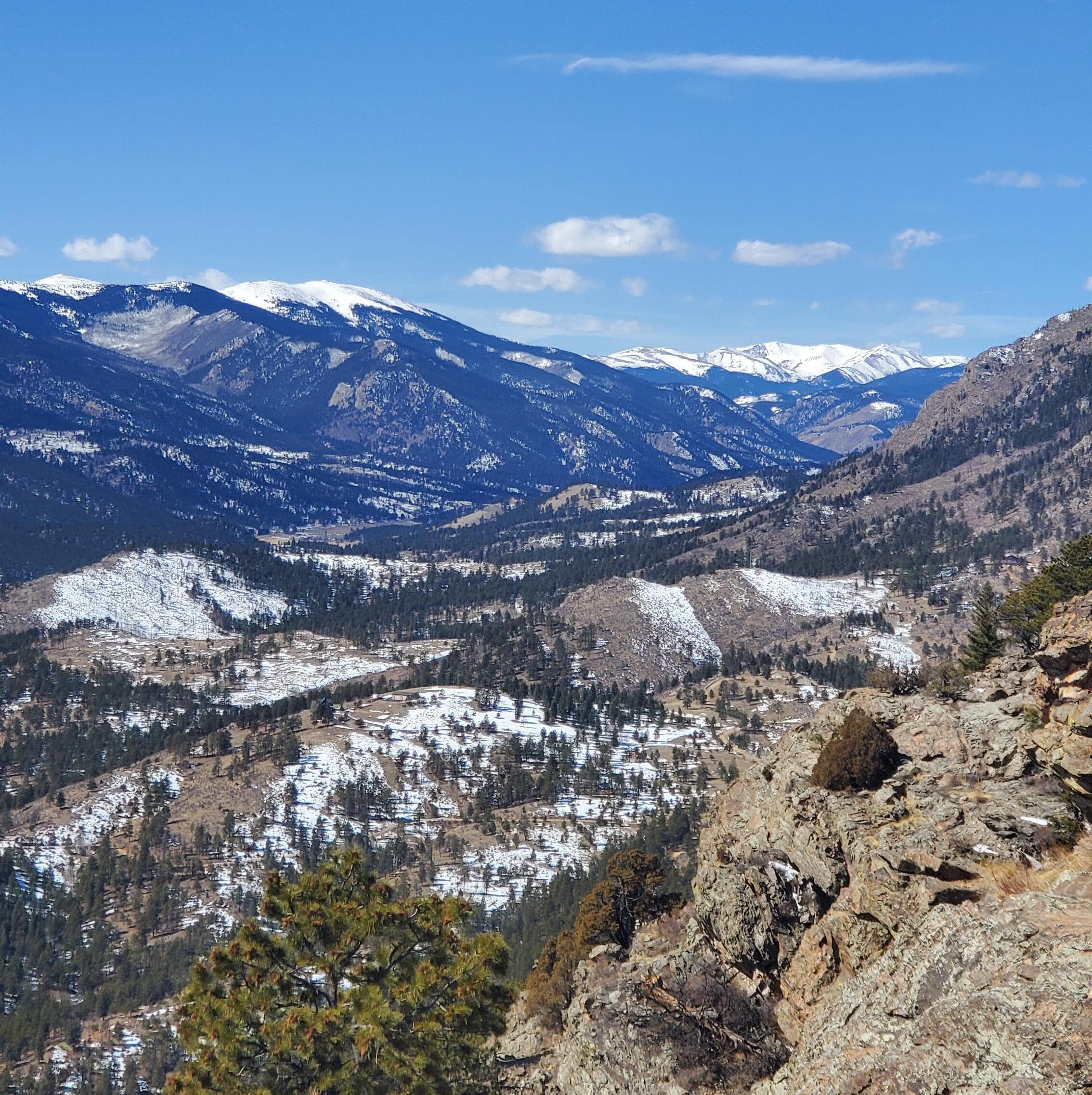 Cody Norman
Software Developer
Former loan officer, current software developer. I've been working as a software developer since 2014 and have been luky enough to spend most of that time with ruby.
Fly Fisherman
I live in a small mountain town in Colorado and am an avid fly fisherman.
BBQ Lover
Born and raised in North Carolina, I have some strong BBQ opinions. Being so hard to find Carolina style BBQ outside of the tarheel state, I just decided to do it myself. Mostly Lexington style with the occasional brisket.
Personal Finance & Self Development
I've reviewed hundreds of people's credit reports and finances earlier in my career and really started diving in more to investing and personal finance