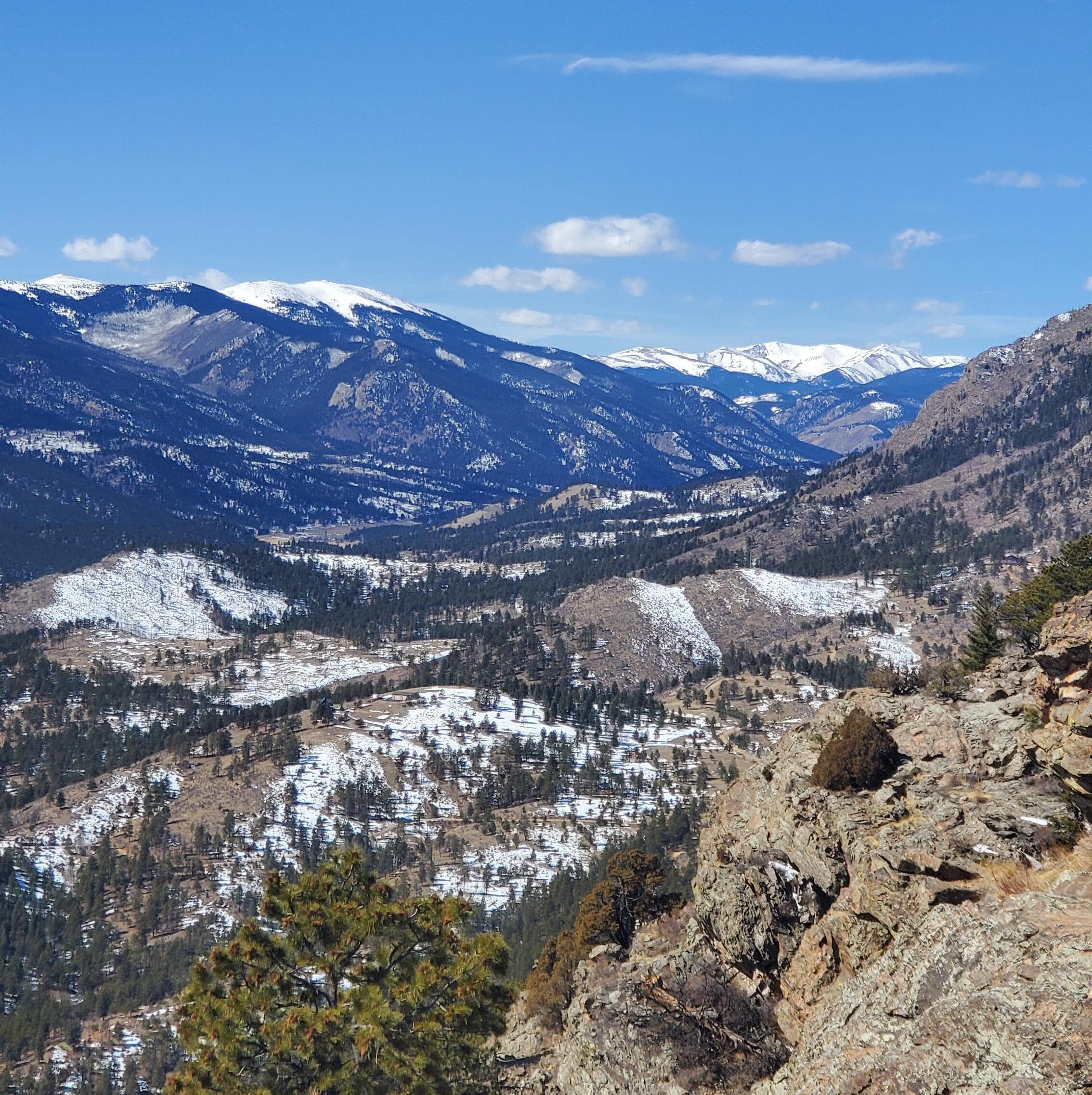 Cody Norman
Ruby on Rails Consultant
Former loan officer, current software developer. I've been working as a software developer since 2014 and have been lucky enough to spend most of that time with ruby.
Fly Fisherman
I live in a small mountain town in Colorado and am an avid fly fisherman.
SaaS Founder
After working for a number of early stage startups through the years I've recently started my own. Spot Squid focuses on software making it easier for tattoo artists to fill cancellations.
Personal Finance & Self Development
I've reviewed hundreds of people's credit reports and finances earlier in my career and really started diving in more to investing and personal finance.